CALENDER ROLL MANUFACTURING, SERVICE, AND REPAIR
A Winchester Specialty for Over 30 Years
When products like paper, textiles, and plastic sheeting are being manufactured, even heat distribution and the right amount of compression are essential for consistent and uniform quality. Without properly engineered or maintained calender rolls – consistent quality can be difficult.
The Long Term Performance You Need With Calender Roll Service, Sales, and Repair from Winchester Precision Technologies
For years, Winchester Precision Technologies has been a leading provider of comprehensive manufacturing and service for calender rolls across the country.
With every part, product, and project - our goal is satisfaction. No matter how simple or complex your requirements, you get the roll services you need to ensure longevity, performance, and reliability.
Comprehensive Calender Roll Services
Whether you require long overdue service or you're simply looking for a calender roll expert, the expertise under our roof can help. Our Calender roll services include:
Grinding
Repair
Pressure Testing
Engineering and Manufacturing Replacement Parts
Non-Destructive Examination (NDE)
Calculation and Evaluation of Crowning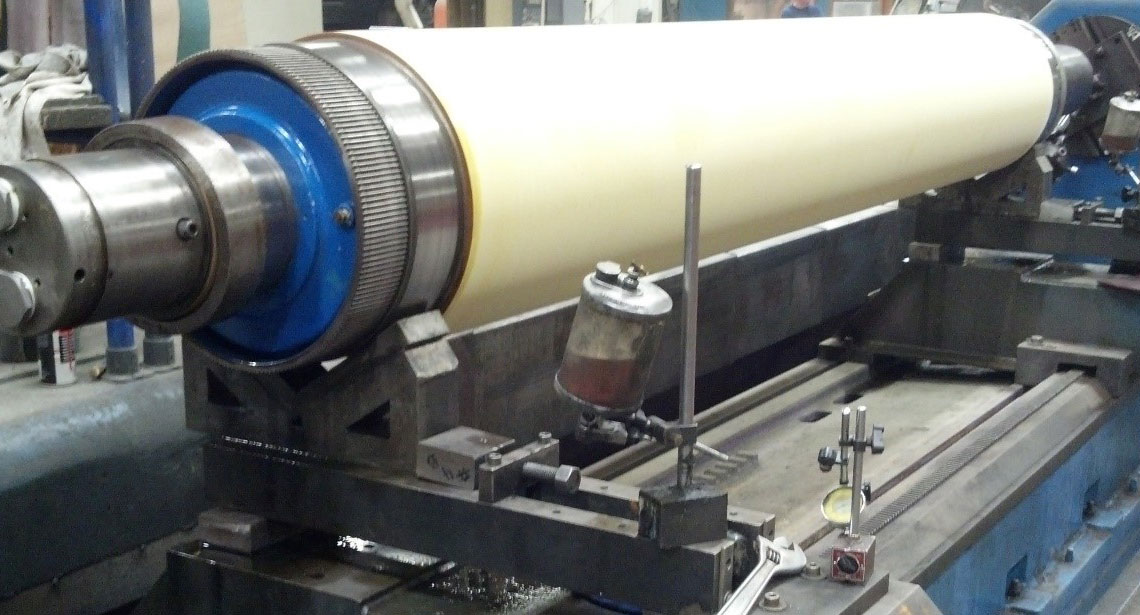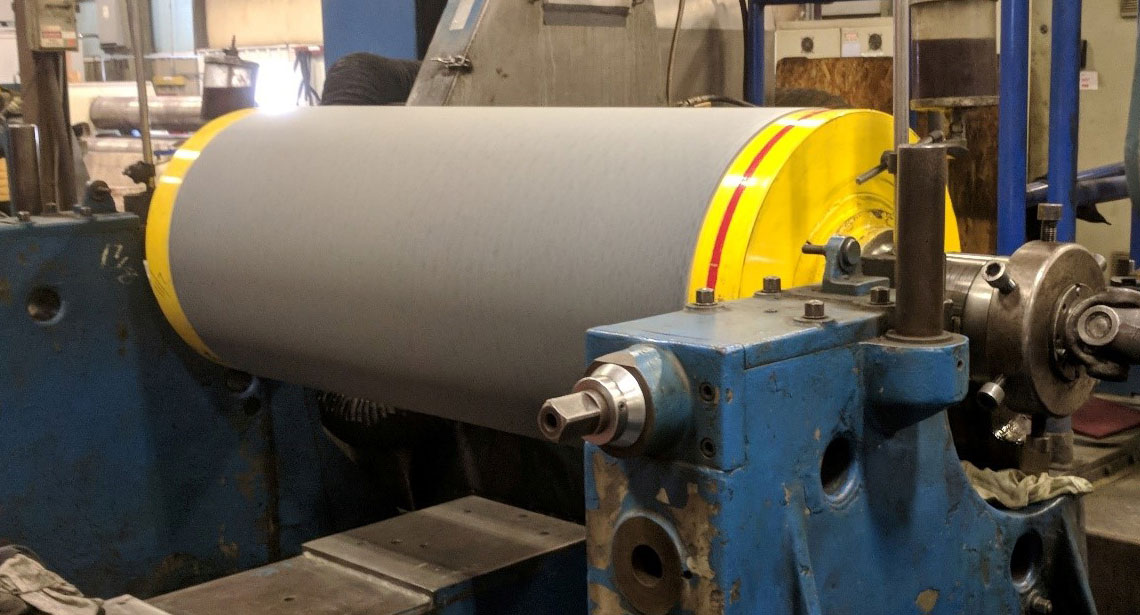 Roll disassembly / assembly: when it comes to calendar roll service, our technicians will disassemble, reverse-engineer, and reassemble calendar rolls to identify problematic or worn components before replacing them and returning to you a flawlessly functioning calendar roll.
Calendar roll inspection: Inspection is a critical step in the service process. Our technicians will inspect every aspect of your calendar roll including body bores, housing bores, seal surfaces, surface finishes, and more. After inspection, we will provide you with an inspection report detailing any components that require service/replacement as well as suggestions for future service to help you save more in the long run.
Calendar roll grinding and super finishing: Grinding and finishing ensures that all of the necessary tolerances are met to optimize performance and reliability. At Winchester Precision Technology, we have no problem delivering the tight tolerances you need. Our engineers can work with you to optimize your roll crown for improved performance.
Calendar roll refurbishment: If you have a calendar roll that isn't performing quite like it used to, refurbishment could be the answer. Our technicians will take your calendar roll, identify areas for optimization, and – at the very least – improve it to its original quality. Many times, our technicians are capable of revitalizing calendar rolls for years more of reliable service.
Calendar roll service contracts: Calendar rolls play a pivotal roll in your business. With that said, one failed roll could slow your entire production. For years, Winchester Precision Technologies has given our customers the security they need through calendar roll service contracts that ensure production continues without pause.